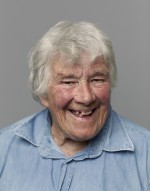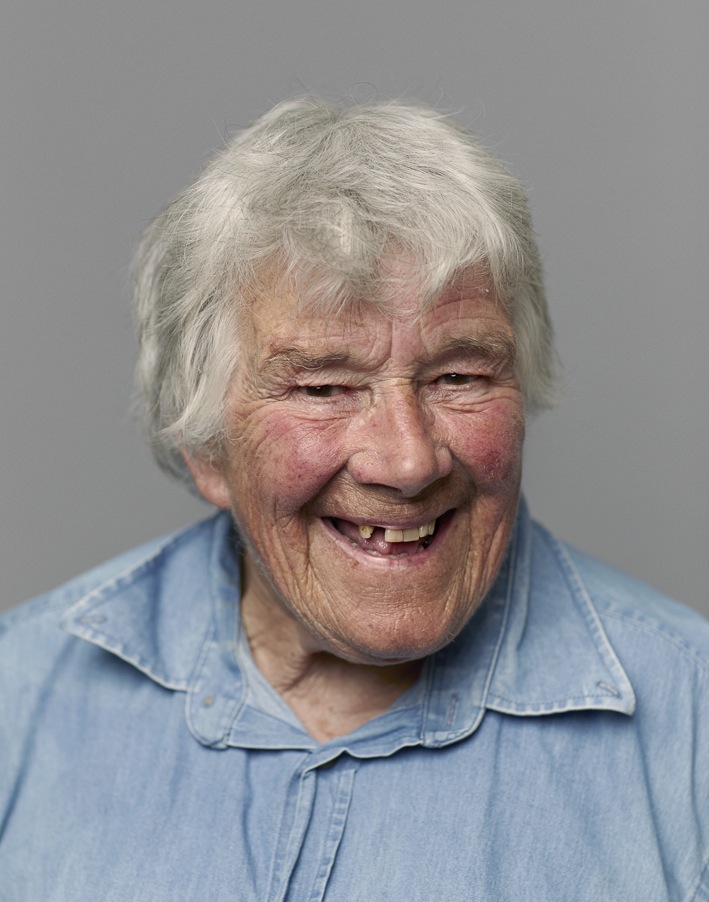 Cyberspace, which wasn't much of a draw for Dervla Murphy, has been buzzing with tributes to her since the announcement yesterday of her death at the age of 90.
She'd have chuckled at that. When I interviewed her in 2015, on the publication of her last travel book, Between River and Sea: Encounters in Israel and Palestine, she told me of seeing young backpackers gathered round computer screens in a hostel in Jaffna. "In the old days, all the travellers in a hostel got together in the evening and they didn't know one another but they were all exchanging experiences and opinions. And now… I just watched in amazement as they gathered around the six computers, and they were just queuing up silently to take their turn at the computer to communicate with the boyfriend or the parents or whoever back home. And I said to myself, "Why the hell don't they stay at home?"
We met in the Bloomsbury Hotel in London, where she had been interviewed earlier in the Seamus Heaney Library. Heaney, that laureate of the land and its diggers, declared in his first collection of poems: "Between my finger and my thumb/ The squat pen rests./ I'll dig with it." Murphy made her vows even earlier in life. At four years old, she said: "When I'm grown-up I'm going to write books." At 10, having been given a second-hand bicycle and a second-hand atlas for her birthday, she resolved that one day she would cycle to India. She left school at 14 to look after her invalid mother; it wasn't until she was 30 that she was finally free, in the winter of 1962-63, to set off on an ice-bound road from Dunkirk to Delhi.
She had no time for "Affluence and Technology" and loved a physical challenge. Over the next half a century, she published more than 20 books, all but one (her autobiography, Wheels within Wheels) arising from famously frugal journeys. Yes, she was a great traveller, but, as Rose Baring, of her publisher, Eland, put it yesterday, "more importantly she was a brilliant listener. Though supremely well read, she really believed in understanding a place through the words of its inhabitants. She was interested in everyone, and boundaries of class and race seemed invisible to her." Travel writing, Baring said, had lost "its secular saint, who believed in truth above all".
You can find my own interview with Dervla Murphy here on Deskbound Traveller, plus links to other pieces and interviews in which she and her writing feature. There are many more tributes on Eland's site.